7th ANNUAL BUSINESS PLAN COMPETITION

Attention youth entrepreneurs ages 14 to 27!
This December, you have the opportunity to develop your business idea into a business plan -- and win cash! Two winning business plans will be chosen -- one for high school entrants, one for college entrants. It's an incredible event with great rewards:

Compete to win a cash prize - The winner of the High School Division is awarded a $500 prize, and the College Division is awarded a $1,000 prize.

Gain entrepreneurial skills - You'll have the support of Napa Valley College small business advisors and business professors, as well as local high school instructors to develop your business idea. You can gain great skills and maybe even come up with a plan for your future business!

Sponsored by: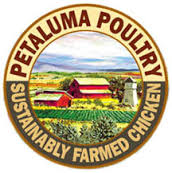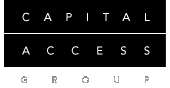 ---
About the Youth Entrepreneurship Program

The Youth Entrepreneurship Program (YEP) is made possible by the California Community College Chancellor's Office, as well as the Napa Valley College in response to the demand for educating the next generation of entrepreneurs. The program is designed for high school and college students who want to explore the world of business. Students receive practical, hands-on training from business advisors and local business leaders.
Competitions and clinics are supported by local businesses and organizations, including the Napa Valley College Foundation, the Napa Valley College Business and Entrepreneurship Center (BEC), the Napa County Regional Occupational Program, the Napa Valley College Chancellor's Office, and the Economic Workforce Development Program.